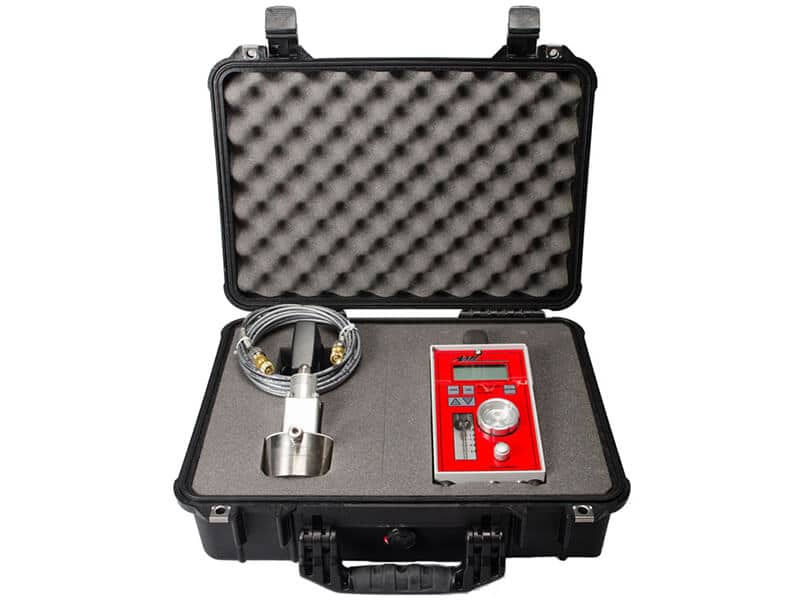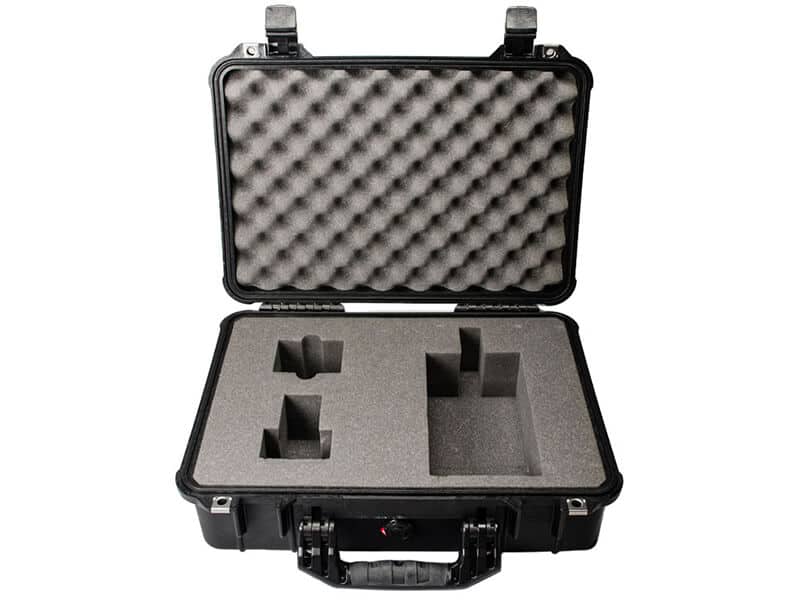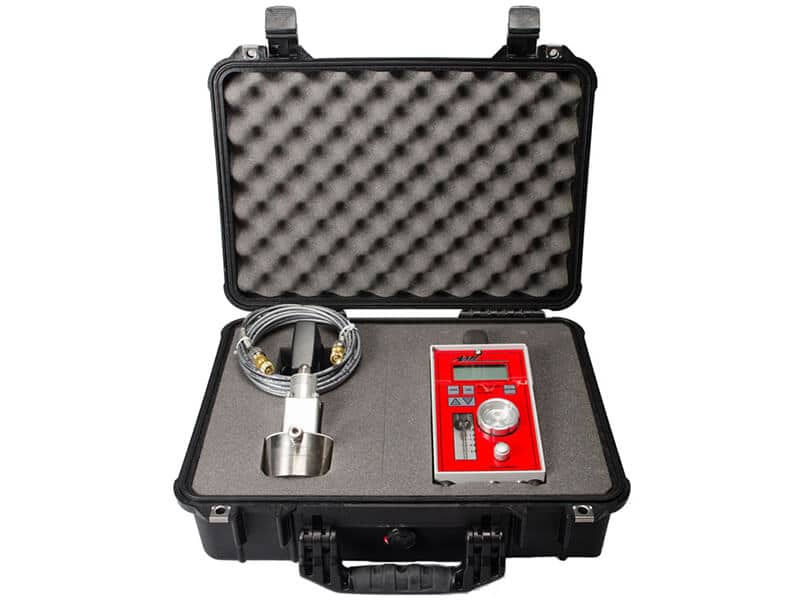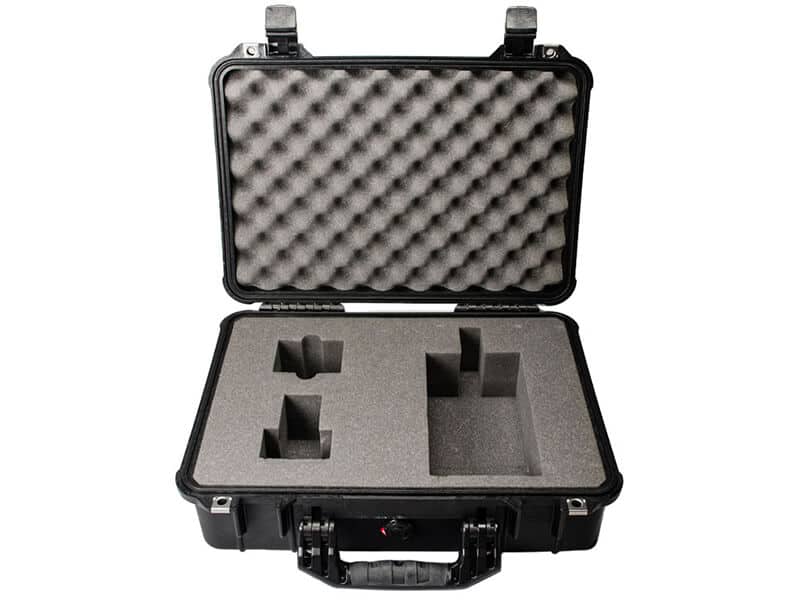 Protective Carrying Case
Extra Protection For Portable Units During Field Work
This rugged protective carrying case extends the life of AMI's portable gas analyzers from wear and tear and keeps each unit and its accessories organized. The case is lined with a thick die cut foam, providing complete protection to your portable analyzer during travel and storage periods. There are also compartments in the foam for packing additional accessories, such as the battery charger, quick disconnect fitting, flexible tubing and LRP. The Protective Carrying Case is a great accessory to have during field work in some of the most demanding and hazardous environments.
Protective Carrying Case Downloads
Data SheetProtective-Carry-Case-Data-Sheet.pdf (298 KB)
How do I know the Protective Carrying Case will work for me?
Our experts have years of field experience and are available by the following methods: