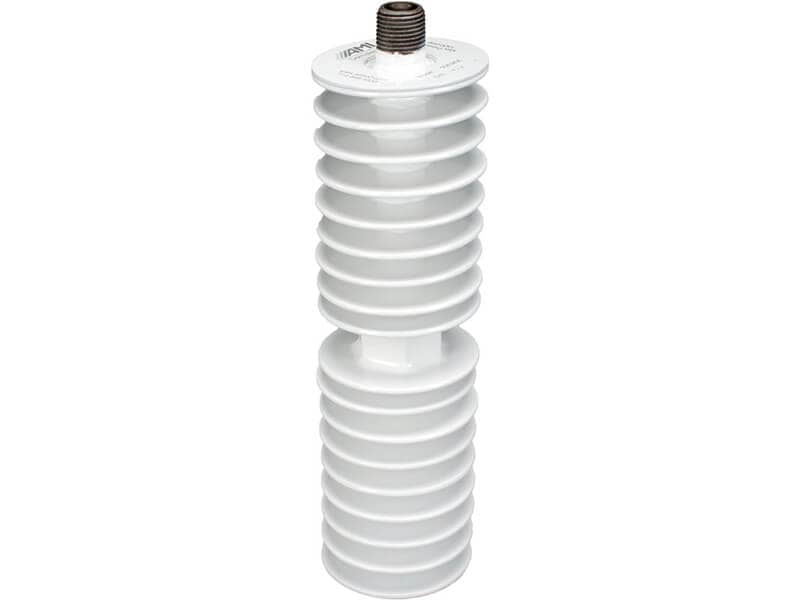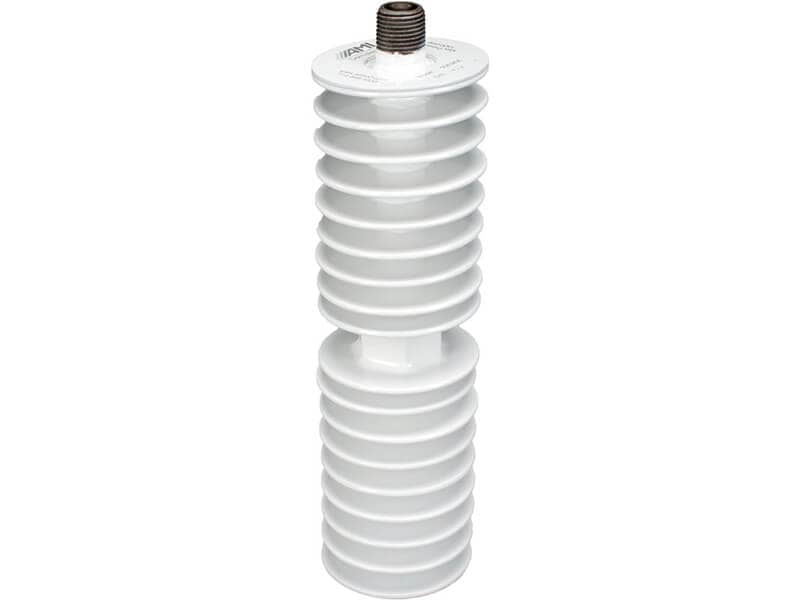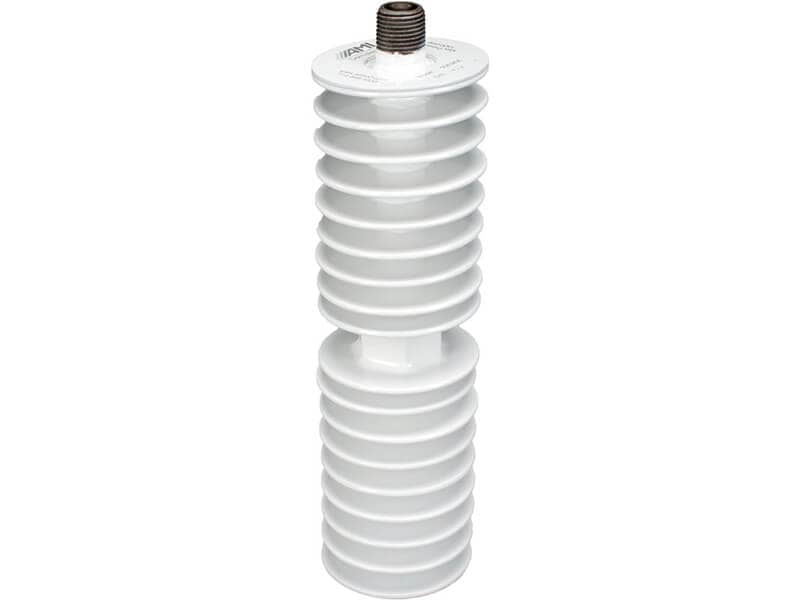 Demister
The Demister is a compact, vertically mounted device that attaches directly to the pipeline. As the hot sample gas passes through the DEMISTER, it is rapidly cooled, causing the compressor oil, glycol, and water vapors to condense, coalesce and drain back into the pipeline. This high level of protection for your Analyzers is achieved without the need for power, venting/bypassing gas or periodic maintenance.
Technical Specifications
Physical Specifications
Pressure Rating
Connections
Material
1500 psig (103 bar) max at 190°F
½" MPT
Carbon steel seamless pipe
With carbon steel fins
Painted gloss white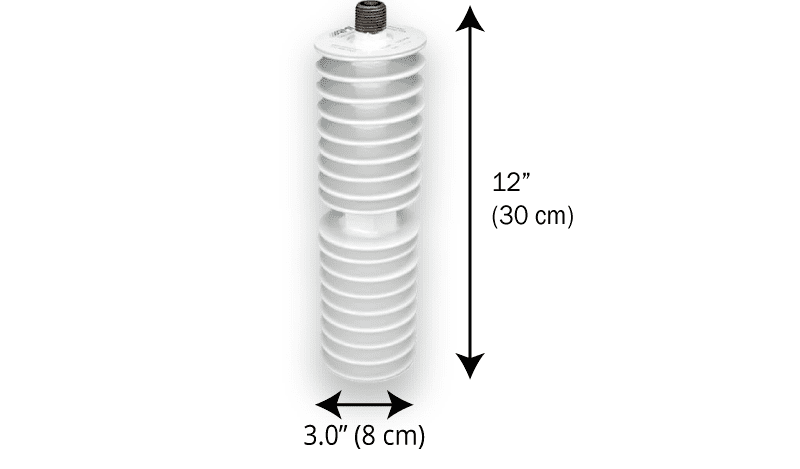 How do I know the Demister will work for me?
Our experts have years of field experience and are available by the following methods: