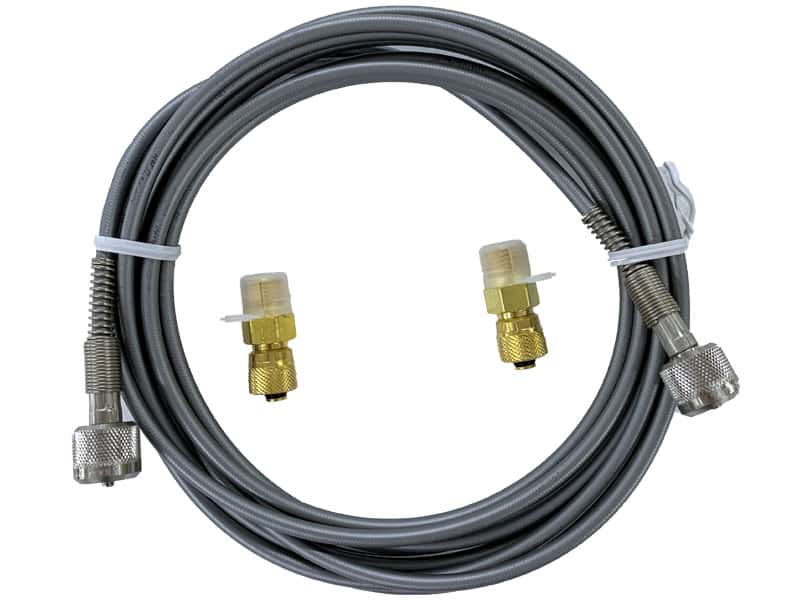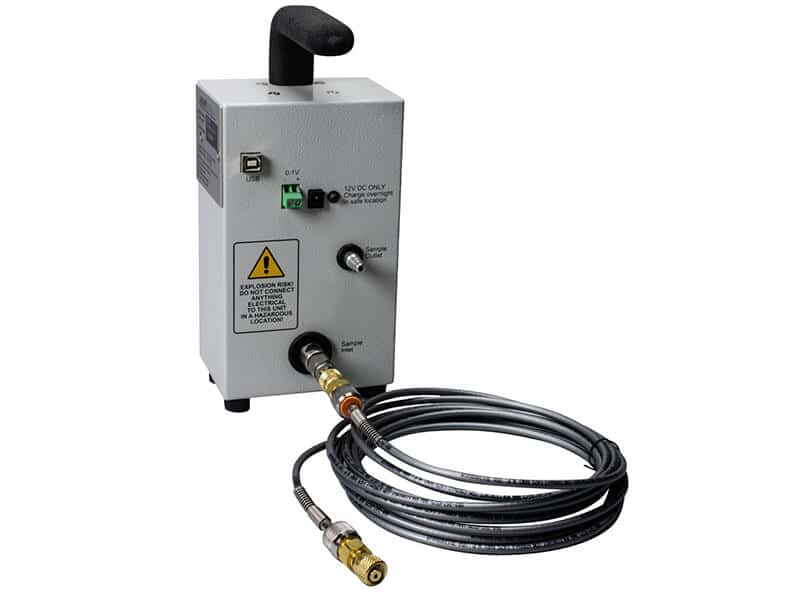 Flexible High Pressure Sample Tubing
Non-Diffusive Tubing Designed for Tight Seals and Repeated Quick Connections
This sample tubing comes with special connection fittings and provides a leak-tight seal even after thousands of connections. It is filled with a non-diffusive Kevlar fiber material and contains an O-ring/swage seal that can be engaged using only finger strength. The tubing and its fittings are rated for up to 6,500 psig, making it well-suited to handle high pressure applications. Additionally, when the sample tubing is paired with the MODEL 1000RS Portable Trace Oxygen Analyzer, its leak tight seal provides greater assurance that the readings from measurements or routine calibrations can be trusted.
Flexible High Pressure Sample Tubing Downloads
Data SheetFlexible-High-Pressure-Sample-Tubing-Data-Sheet.pdf (303 KB)
How do I know the Flexible High Pressure Sample Tubing will work for me?
Our experts have years of field experience and are available by the following methods: