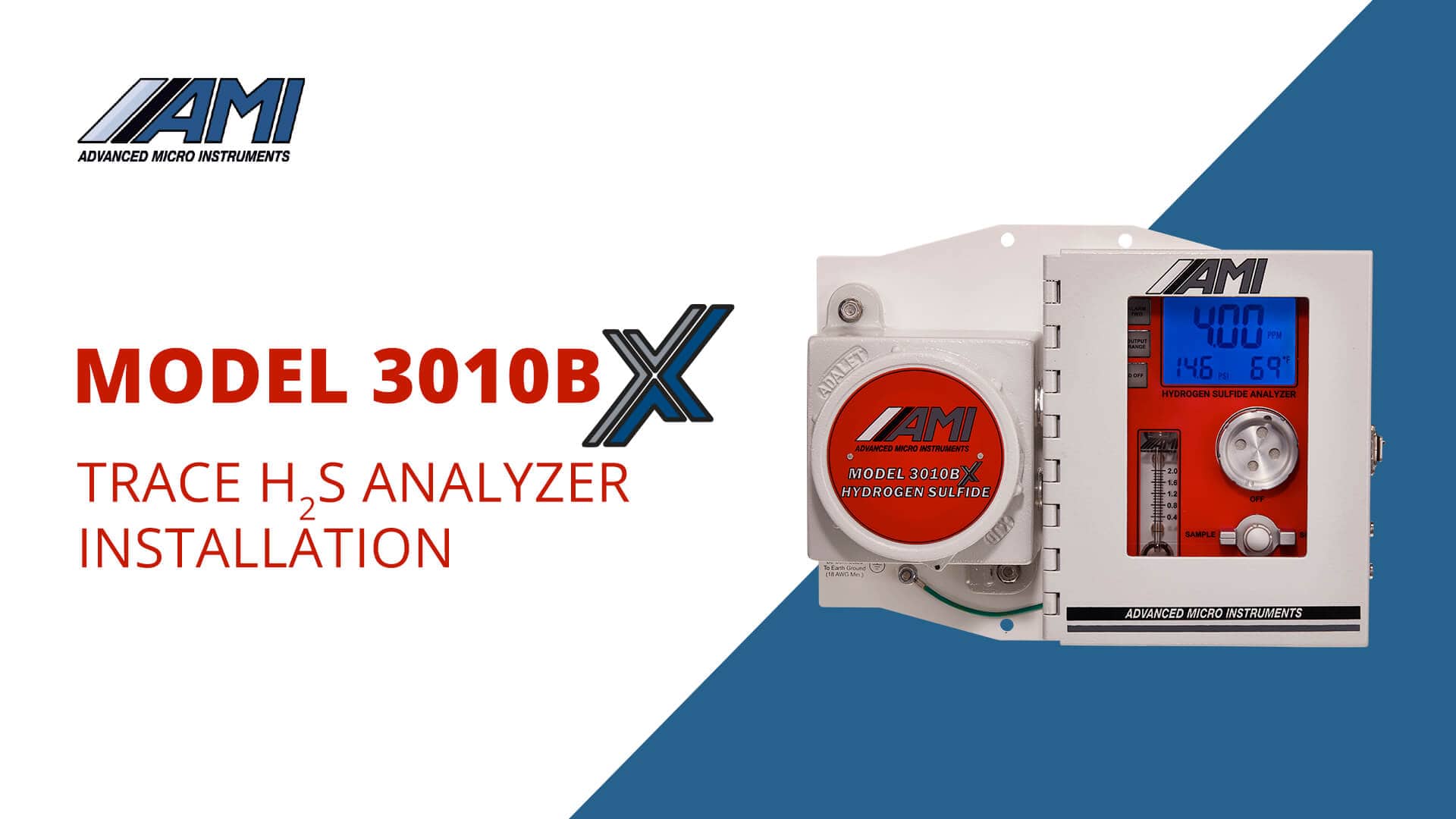 Advanced Micro Instruments, Inc. (AMI) has released two new instructional videos for its MODEL 3010BX Trace H2S Analyzer.
MODEL 3010BX Installation Video
This instructional video walks a user through a proper installation of the AMI's Model 3010BX Trace H2S Analyzer. It provides all the Do's and Don'ts as well as directions for basic mounting, electrical connections, gas connections and sensor installation.
MODEL 3010BX Calibration Video
This video provides the steps of how to perform a fast, easy and accurate gas calibration for AMI's Hydrogen Sulfide Analyzers as well as how to properly install a new H2S sensor. Viewers will be given key tips throughout the video, which include critical steps to perform and common mistakes to avoid.
These new videos not only serve as excellent educational tools, but they also reinforce how easy AMI Gas Analyzers are to install and use.