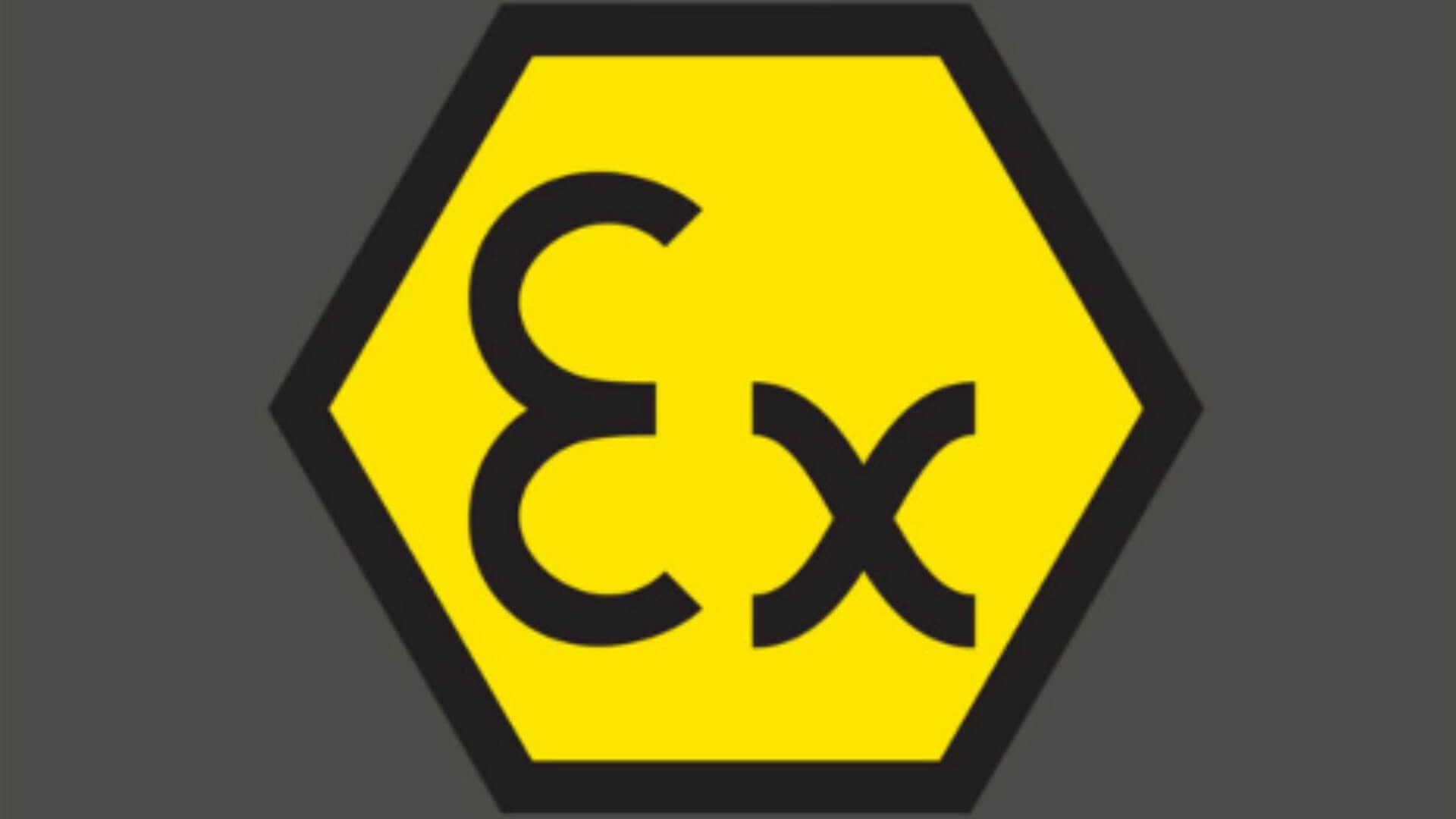 Advanced Micro Instruments, Inc. (AMI) has received two new certifications, for its 2010BX, 210BX and 3010BX Gas Analyzers around the use of these products within hazardous locations.
Atex
The ATEX certification is for products that may be used in an explosive environment and are intended to be sold in the European Union. AMI's BX Series Gas Analyzers are now certified to the ATEX standard for Groups (B,C,D) within the Class 1, Division 1 designation. This means that the Analyzers can be installed in a wide range of hazardous environments, including ones where hydrogen may be present.
IECEx
The IECEx is an internationally recognized standard for equipment to be used in explosive atmospheres. Its quality assessment specifications are based on the standards prepared by the International Electrotechnical Commission (IEC). The new IECEx certification for the MODEL 2010BX, 210BX and 3010BX indicates that these analyzers have met the standards required for safe use in explosive atmospheres in numerous international markets.
A copy of the ATEX and IECEx certificates for each BX Analyzer can be viewed and downloaded using the link to the literature download page below.