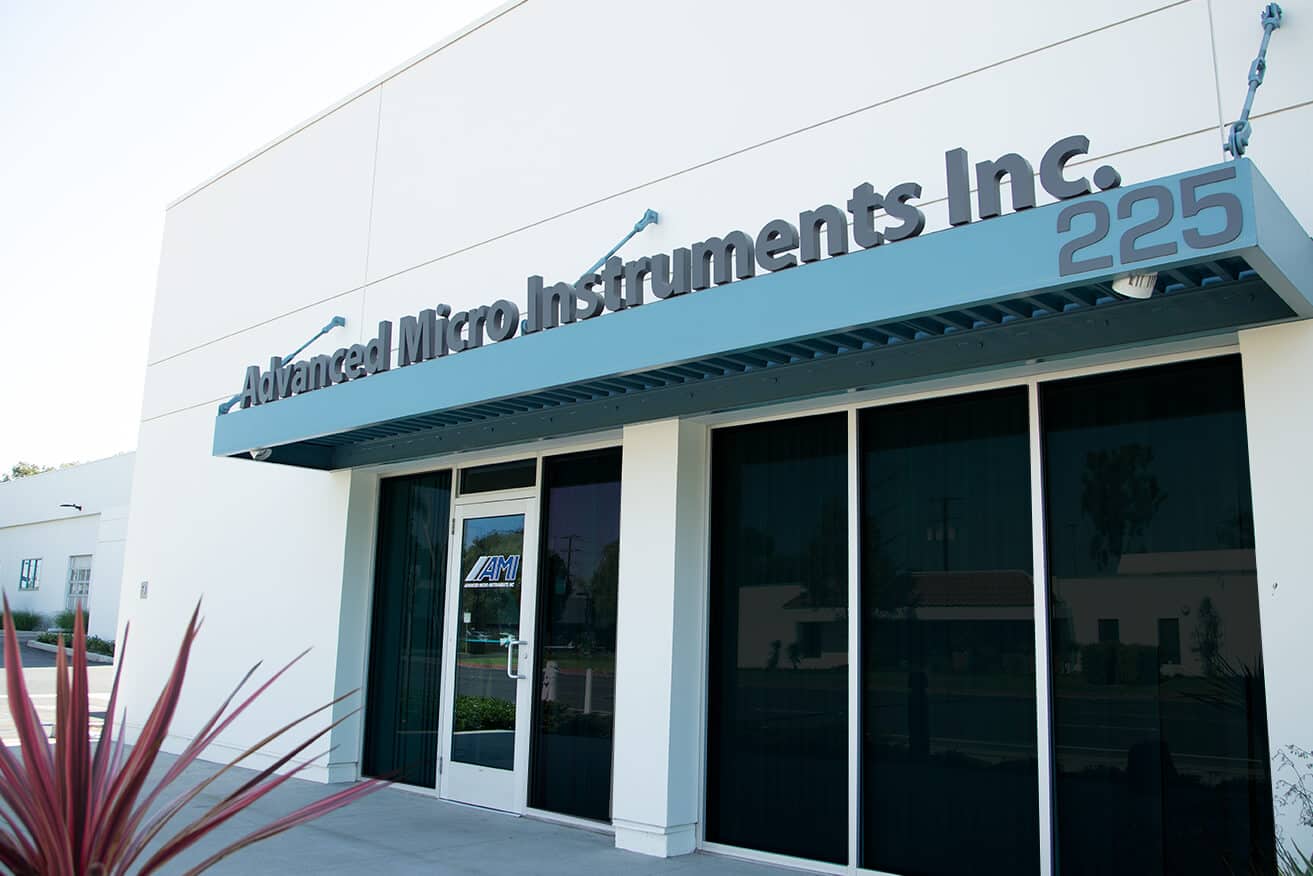 Advanced Micro Instruments, Inc. (AMI) has moved its corporate headquarters and manufacturing to Costa Mesa, CA. The new 30,000-sqft state-of-the-art facility will provide office space for the company's growing staff and help AMI scale its operations to keep up with increasing demand for its products, R&D activities and 'best-in-class' customer service support.
New Address
Advanced Micro Instruments, Inc
225 Paularino Avenue
Costa Mesa, CA 92626
The company's phone number, fax and email will remain unchanged.
Phone: 714-848-5533
Fax: 714-848-4545
Email: sales@amio2.com
AMI is an industry leader for monitoring trace levels of O2, H2S and moisture in natural gas for upstream and midstream pipeline operators. The company's gas analyzers also perform critical roles in protecting infrastructure and personnel as well as monitoring and controlling manufacturing processes for a wide range of industries, including aerospace, electronics manufacturing, laboratories, and air separation. Continued demand for the company's analyzers, sensors and maintenance-free accessories have led to sustained growth and profitability.
All AMI core operations are conducted at its corporate headquarters. This includes general administration, marketing and sales, R&D, production, quality control and logistics.
The company's proprietary technologies play a huge role in AMI's success and growth. The development of the patented ELIMINATOR CELL BLOCK resulted in Gas Analyzers that are not only more reliable but are 400% faster in their measurement response times and much smaller and easier to operate. The release of the COMMAND CENTER software platform provided access to more advanced features and functionality not seen on other competitive Analyzers. The software works universally across all AMI Gas Analyzers.
The company's success is also achieved by its commitment to customers. Since its founding, AMI remains dedicated to its mission of delivering superior gas analysis solutions, 'best-in-class' customer service and after-sales support that exceed customer expectation. This commitment has resulted in equally strong loyalty from its customer base.
For more information about the company or its new corporate headquarters in Costa Mesa, CA, contact AMI directly at the information provided above.